Ready to stop paying full price for travel?
If you're like most people, then you love to travel. What you don't love is the price tag that comes along with it.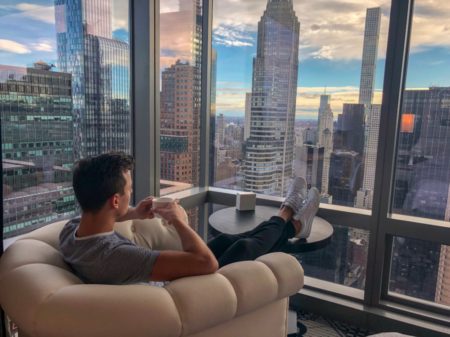 What if there was a better way?
Lucky for you and me – there is. By strategically using credit card points and miles, you can have luxury vacations for a fraction of the cash price you'd have paid ordinarily.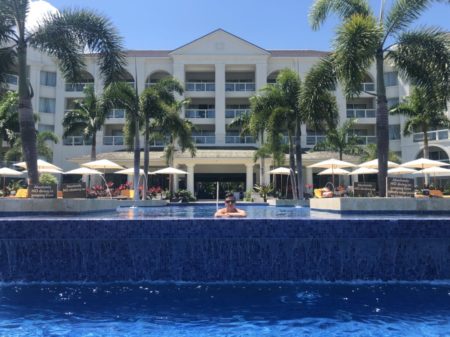 Travel smarter, cheaper, better.
Using the right travel credit card can get you off the couch and into the clouds in no time. To get started, simply fill out the below form and I'll get back to with a recommendation for the card that is best suited for your travel goals. Better yet, this service is 100% free!