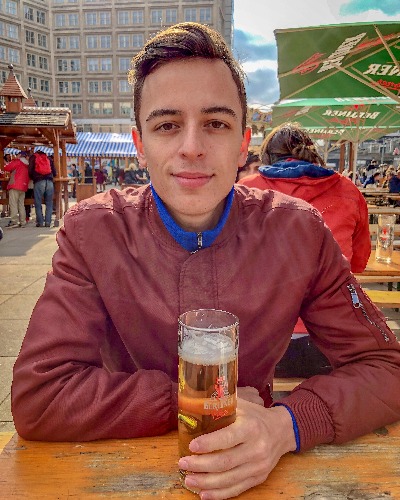 Hey! I'm Jarrod. I'm a travel junkie and loyalty rewards expert who loves using points and miles to visit dream destinations without breaking the bank.
For the last 4 years, I've been writing about how you can save money on travel with credit card points and airline miles. In that time, I've visited 16 countries, saved tens of thousands of dollars in travel expenses, and my work has been featured by Upgraded Points, Travel+Leisure, Matador Network, Yahoo Finance, and U.S. News.
Traveling has broadened my perspective, changed my values, and given me a new direction in life. I've created the Freequent Flyer Blog to not only share my travel experiences, but to help others realize their travel goals and upgrade their travel experiences – one mile at a time!